---
Free Canada Wide Prescription Delivery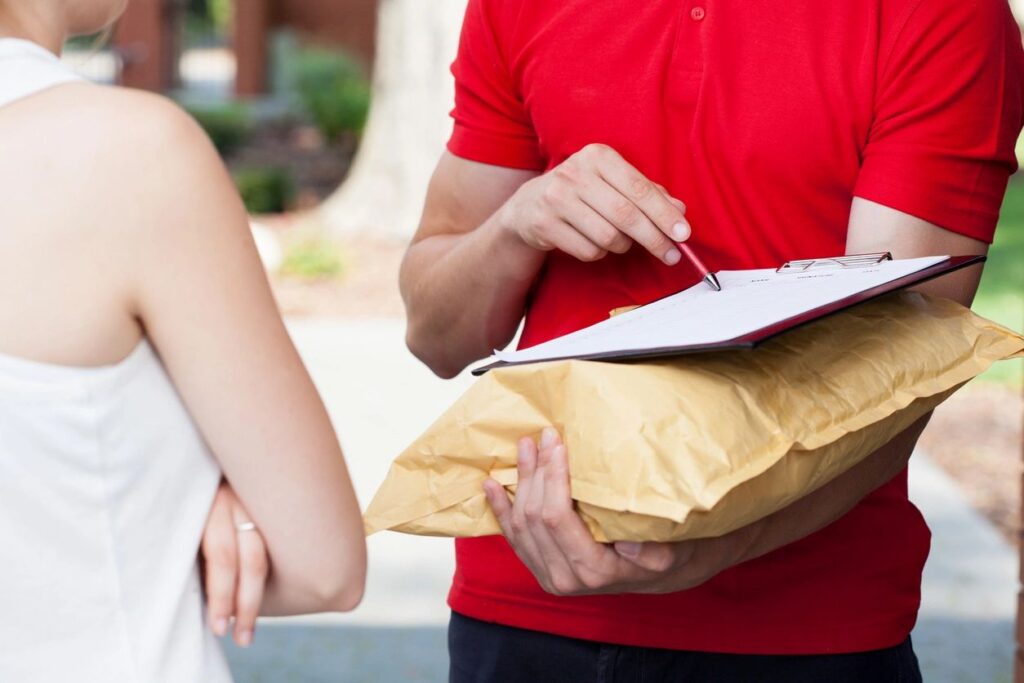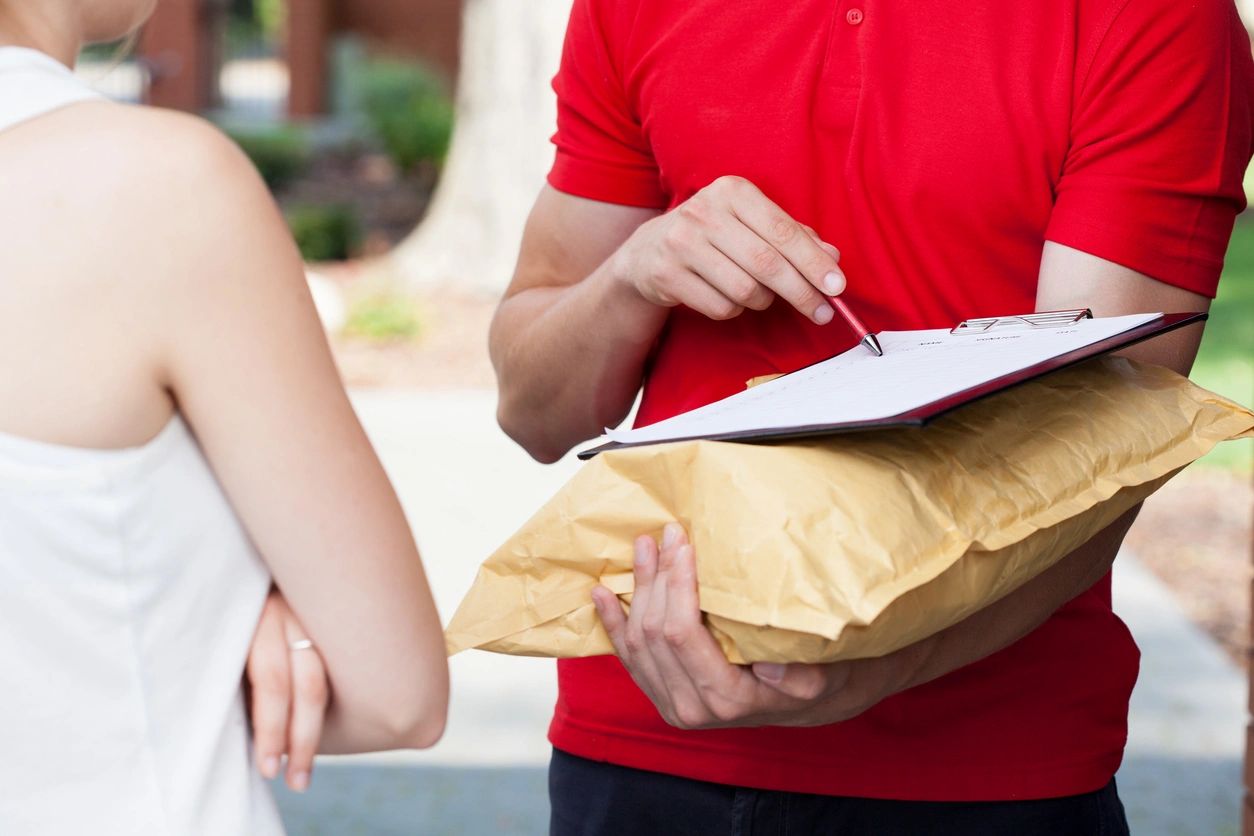 Read More

From OUR pharmacy straight to YOUR DOOR! We are proud to offer FREE prescription delivery anywhere in Canada! Simply request the delivery service when filling your prescription, it's that easy.
Your Prescription will arrive in a timely manner.
We are happy to offer contactless delivery service to help reduce the spread of COVID-19.
Compliance Packaging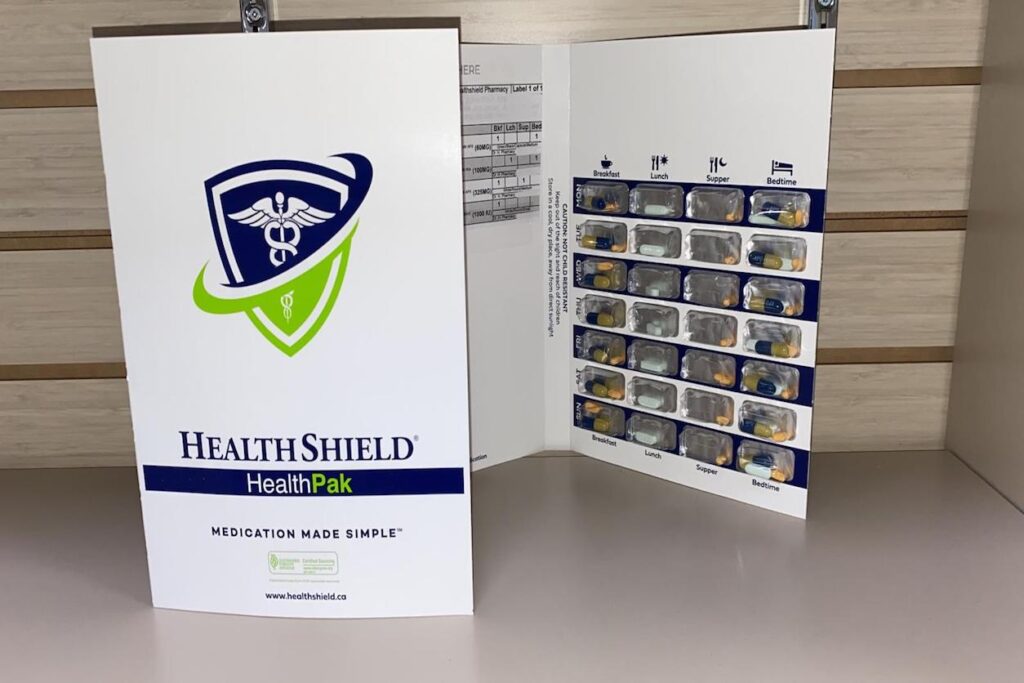 Read More

We understand that medication dosage can be confusing, especially if you're taking multiple medications a day.

The revolutionary HealthPak Compliance packing is one of our most useful and helpful services.

Each package is made with a one week supply of medication – with different time slots throughout the day to separate your medication doses.

Each slot is individually dated and each pill is identified so you know when exactly what you're taking and when you're taking it – never miss out on a medication dosage again!

Please ask any of our staff members for more information about the HealthPak Compliance program at HealthShield!
Medication Review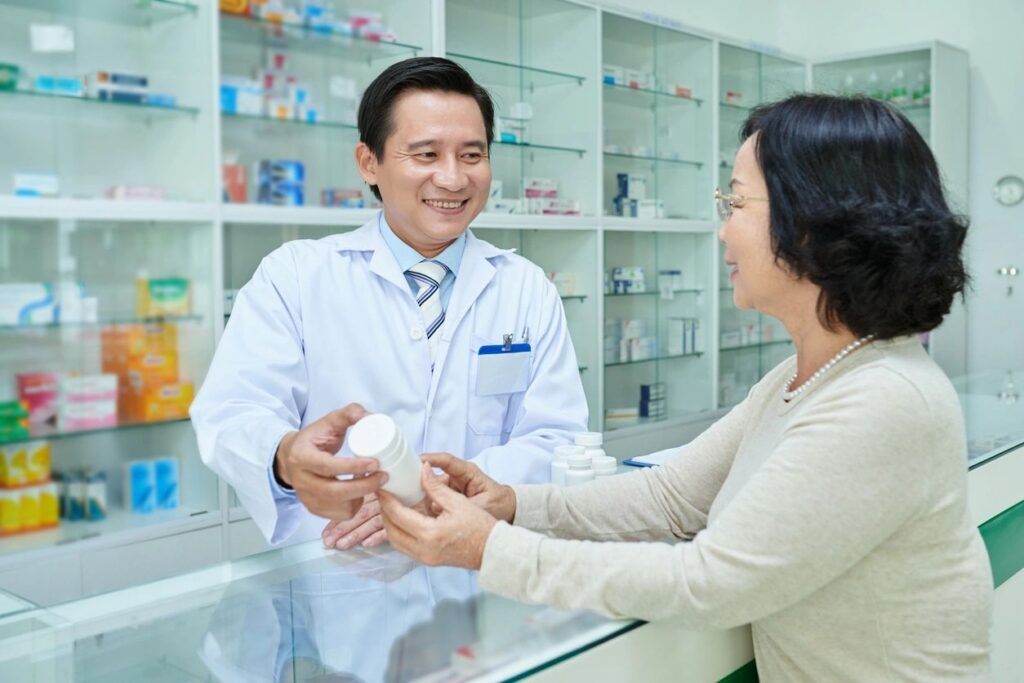 Read More

It can be quite challenging to manage and understand the use of all of your prescription medications. At HealthShield Pharmacy, we pride ourselves in patient education and guidance.
Simply visit any of our pharmacy locations to take advantage of our complete medication reviews. During a medication review, our skilled pharmacy professionals will:

Go over your list of medications including prescriptions, vitamins, and anything Over-The-Counter.
Determine how safe and effective your medicines are for your conditions.
Evaluate any needs or issues caused by your medications.
Answer any of your medication-related questions.
Make recommendations to better optimize your care.
---
PrEP & PEP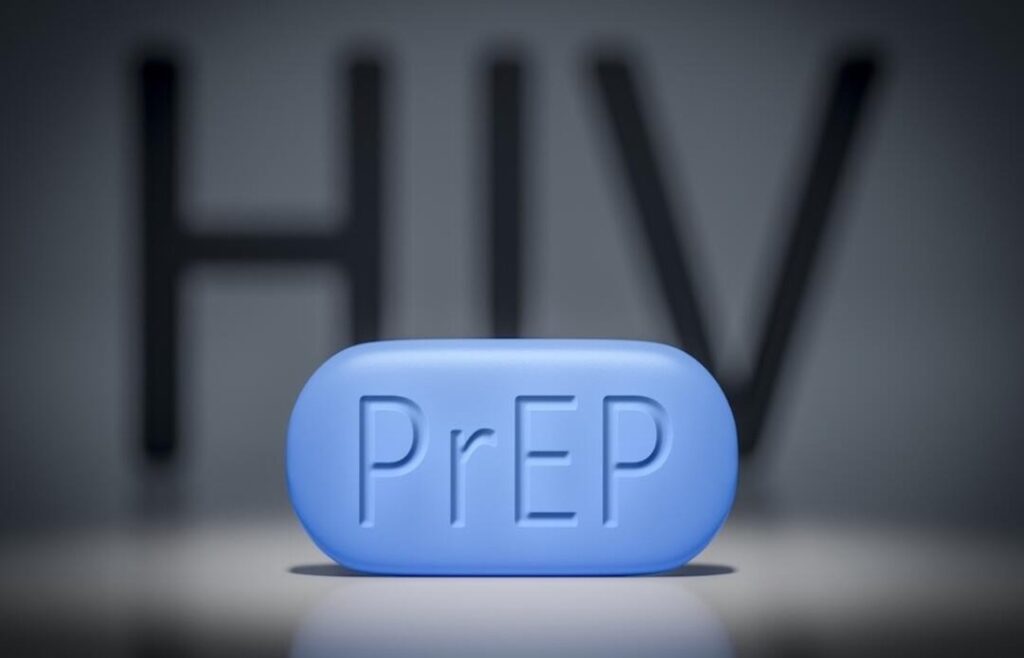 Read More

Pre-Exposure Prophylaxix (PrEP) is use of an anti-HIV medication before potential exposure to greatly reduce the risk of contracting the HIV virus.
"Truvada" is an approved PrEP medication which, when taken daily, has shown to reduce HIV infection risk by 92% to 99%!
PeP (Post-Exposure Prophylaxis)- consists of the use of 2-3 antiviral medications together to reduce the risk of contracting HIV after being exposed to the virus.
Your confidentiality is our priority, please speak to your HealthShield Pharmacy Professional for more information at any time, we are here to help you live the healthiest life.
Chronic Prescription Renewals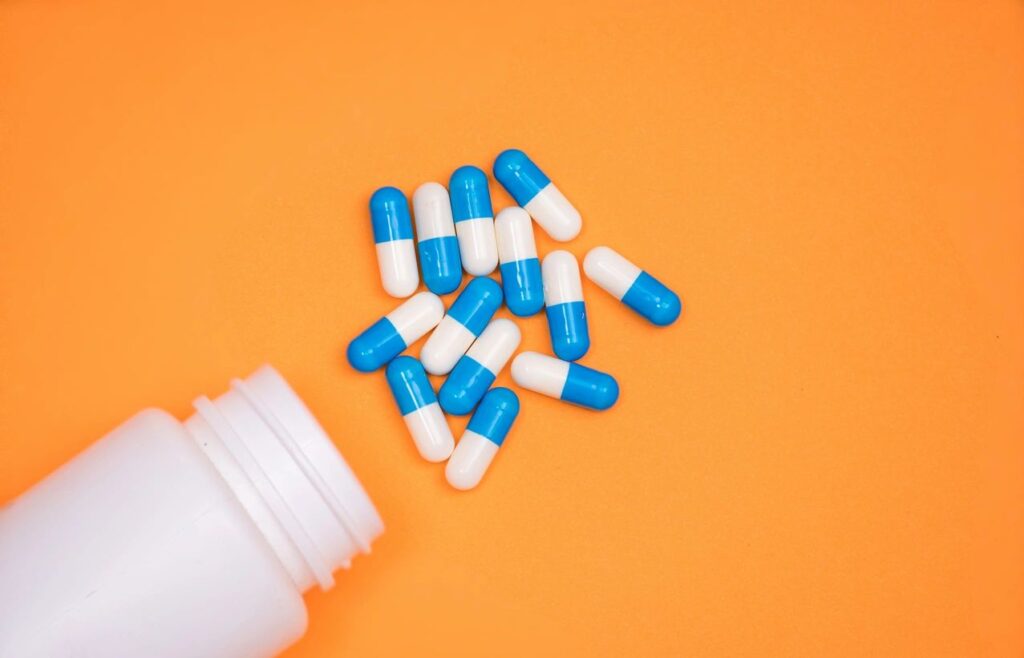 Read More

Have a chronic medication prescription recently run out of refills? Your HealthShield Pharmacy Professional can help!
It is important for you to not miss doses of your chronic medications. Your HealthShield Pharmacy Professional will conduct a comprehensive review and examine your medical history to determine if it is appropriate to extend your prescription until your physician can be reached for more refills
At HealthShield, we are happy to provide this service completely FREE of charge to our patients!
Vaccinations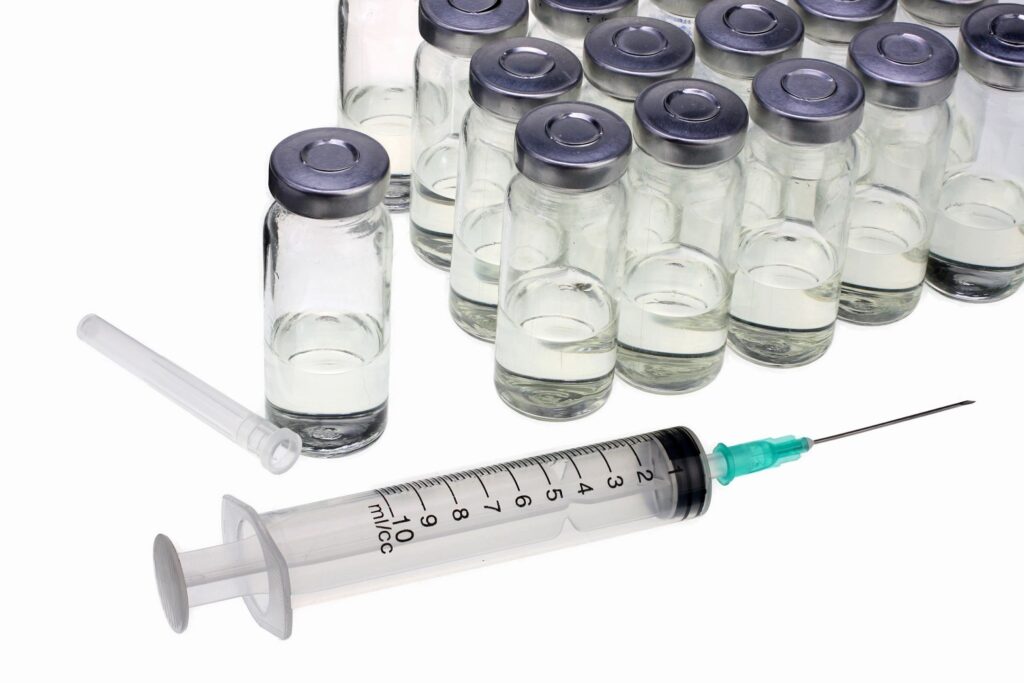 Read More

Flu care for the whole family, from people you can trust. Flu vaccinations are available at our pharmacy to patients 5 years old and up.
It's the clean, convenient way to keep your family — and everyone around them — protected against the flu. The Flu vaccination is fully covered through your HealthCard (OHIP).
Stay tuned for more information on COVID-19 vaccination at HealthShield Pharmacies!
---
Suboxone/Methadone (MMT) Treatment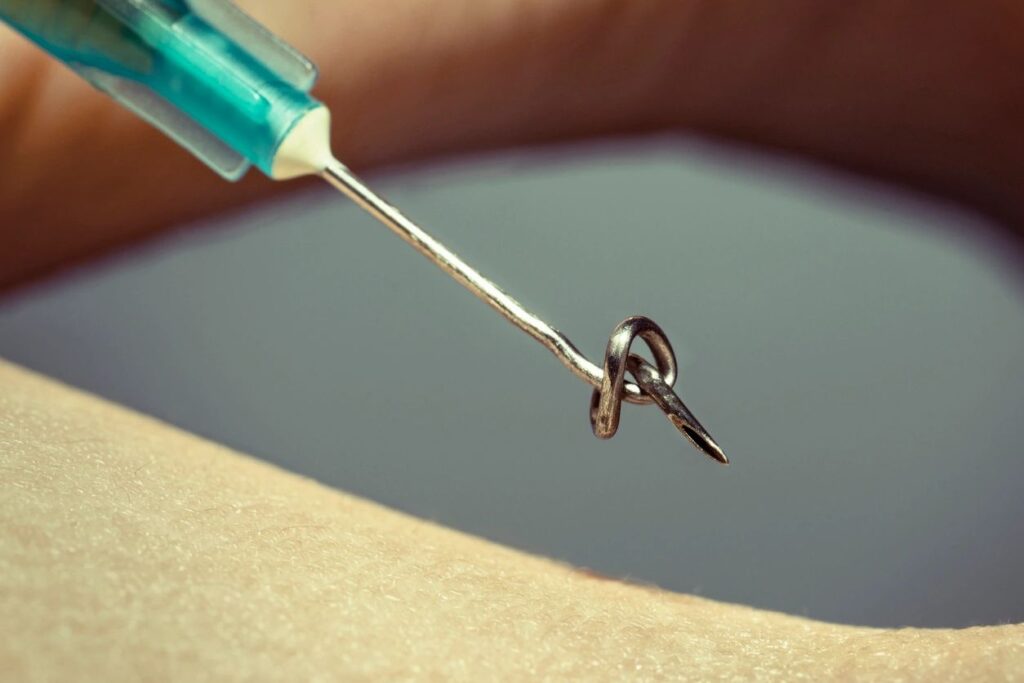 Read More

At HealthShield® Pharmacies, we are here to help you live the healthiest life.
We are proud to offer Suboxone and Methadone (MMT) services at certain locations.
Please speak to your HealthShield® Pharmacy Professional for more information!
Blood Pressure Checks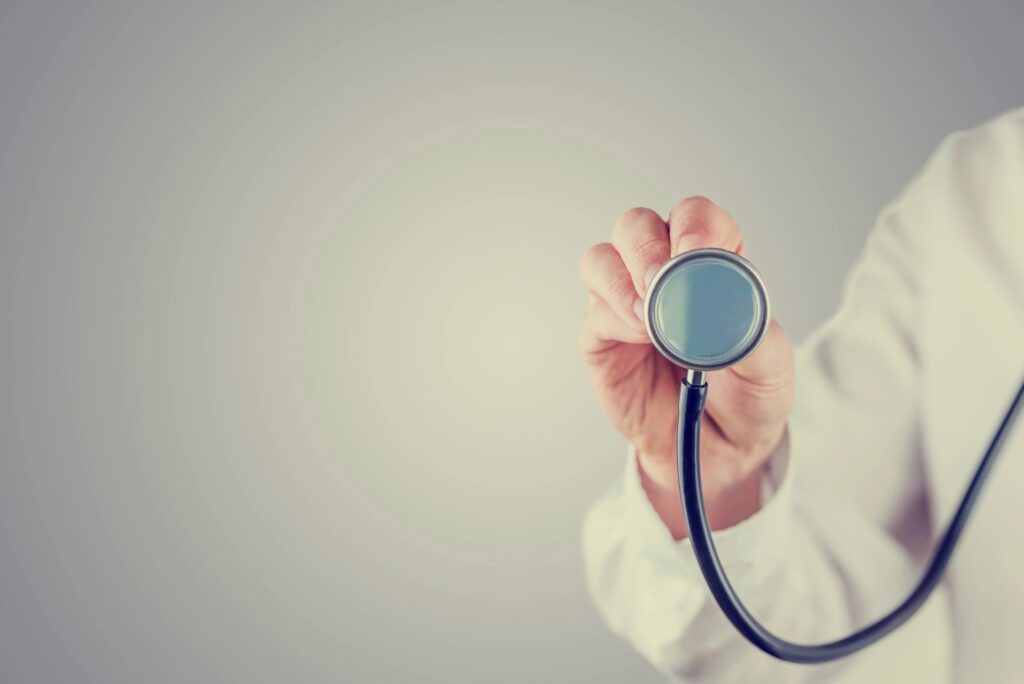 Read More

Keeping track of your blood pressure readings is an important part of monitoring your health – whether you suffer from high blood pressure or not!
Visit any HealthShield Pharmacy location for a quick, and convenient blood pressure check, completely FREE OF CHARGE!
Don't forget to speak to your HealthShield Pharmacy Professional about your results!
---