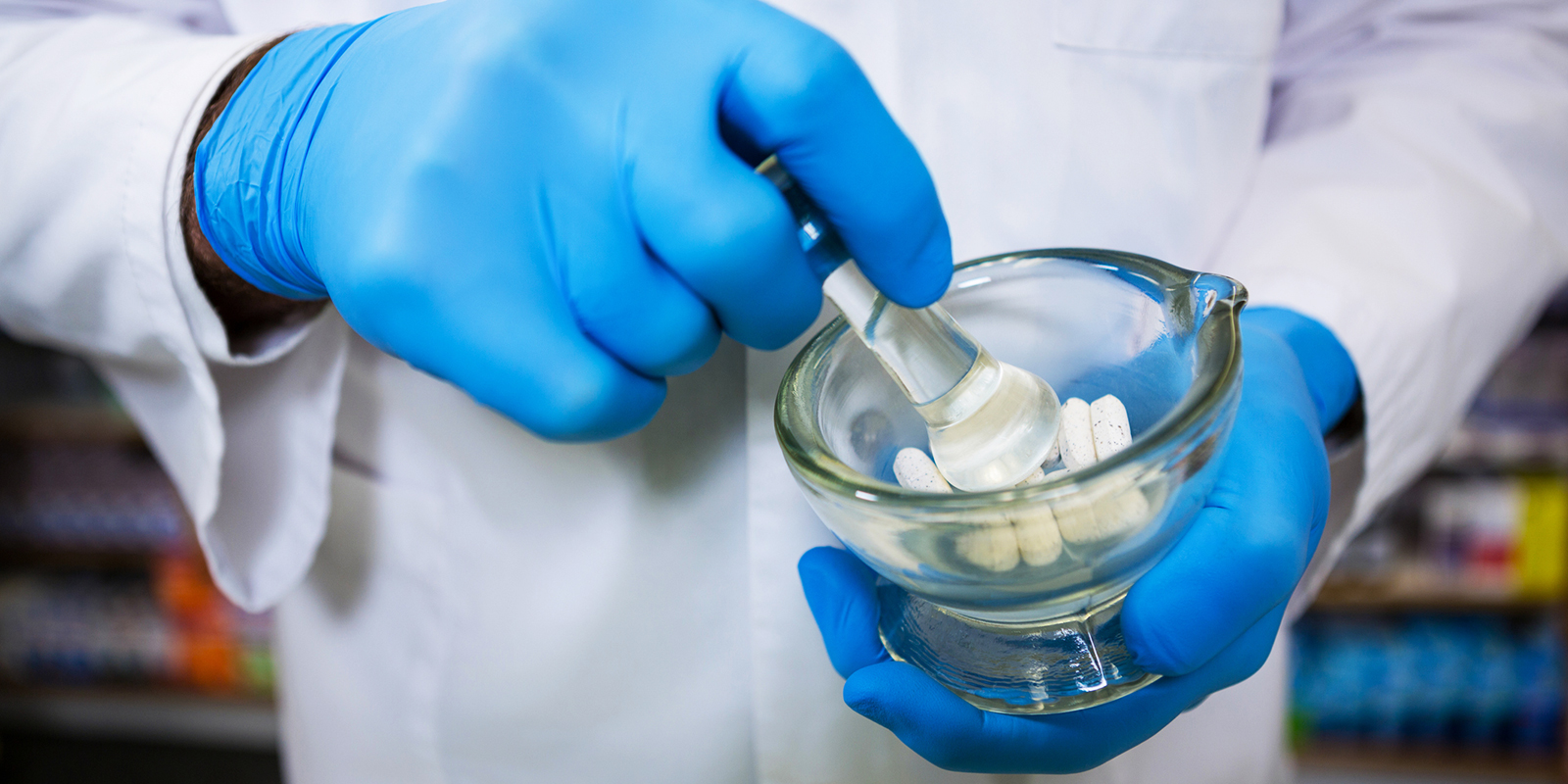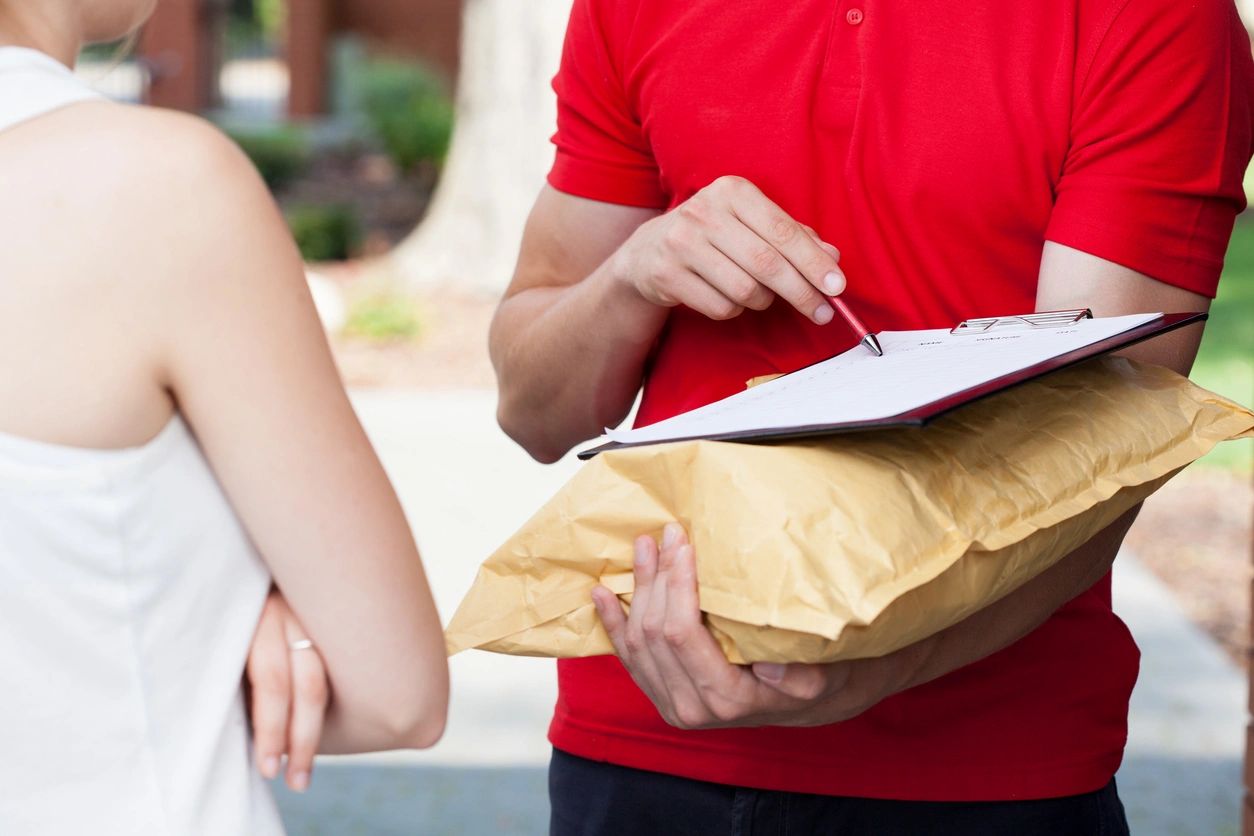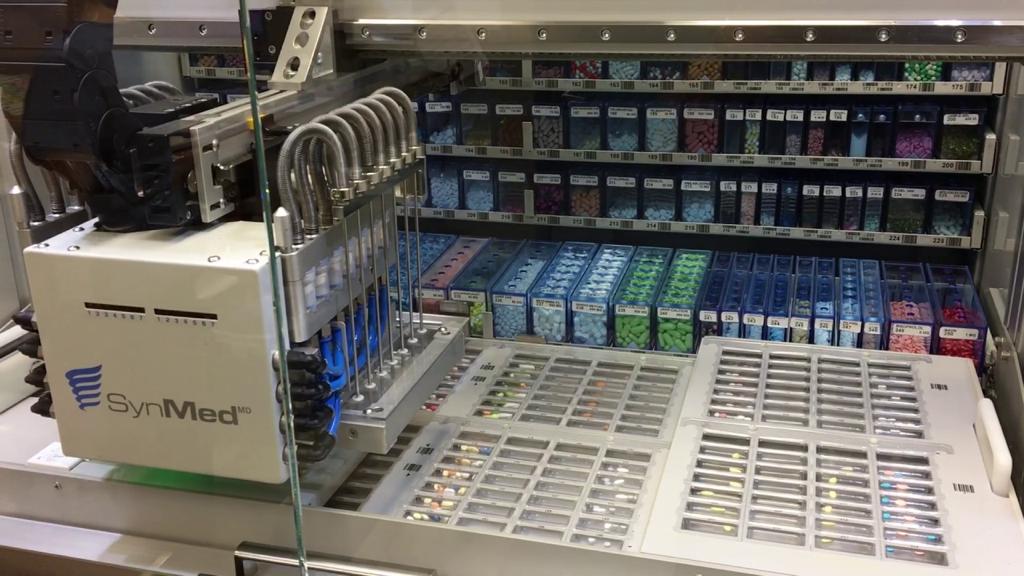 Slide 1
Compounding pharmacies go above and beyond dispensing commercially available products.
The HealthShield® Compounding Labs utilize only state-of-the art compounding equipment, to ensure that you're getting the most accurate product tailored specifically for you.
Slide 2
Free Canada Wide Prescription Delivery
From OUR pharmacy straight to YOUR DOOR! We are proud to offer FREE prescription delivery anywhere in Canada! Simply request the delivery service when filling your prescription, it's that easy.
Slide 3
We understand that medication dosage can be confusing, especially if you're taking multiple medications a day.
The revolutionary HealthPak Compliance Packing is one of our most useful and helpful services.
Vaccinations
Need an injection? Many of our locations offer free injection and yearly flu shots without appointment!
Locations all over the GTA
With multiple locations supporting each other, it provides us the ability to keep prices low and source difficult to find products while still providing exceptional individual care.
Fast Delivery Service
We understand your health is top priority, so we offer free delivery across Canada to ensure you always have your medication when you need it, hassle free!
---
HealthShield Pharmacies were proud to welcome Hon. Christine Elliott, Deputy Premier and Minister of Health, Hon. Stephen Lecce, Minister of Education, & Dr. Kieran Moore, Chief Medical Officer of Health of Ontario to our Regent Park Location
About Us
At HealthShield Pharmacy, caring is our business. We're an independent , family owned, full service pharmacy chain servicing the GTA. With over 45 years combined experience, our pharmacists are truly experts in caring for your health.
Whenever you visit us in our stores, our friendly and courteous staff will always be ready to address and provide for your needs and concerns. Rest assured that your privacy is taken in the highest regard and therefore your personal information will always remain strictly confidential.