Compliance Packaging
Fully automated and fully robotic Blister Pack system helps YOU take control of your health and medications!
Are you taking multiple medications every day, including vitamins and over-the-counter products? Then this program is designed to help you!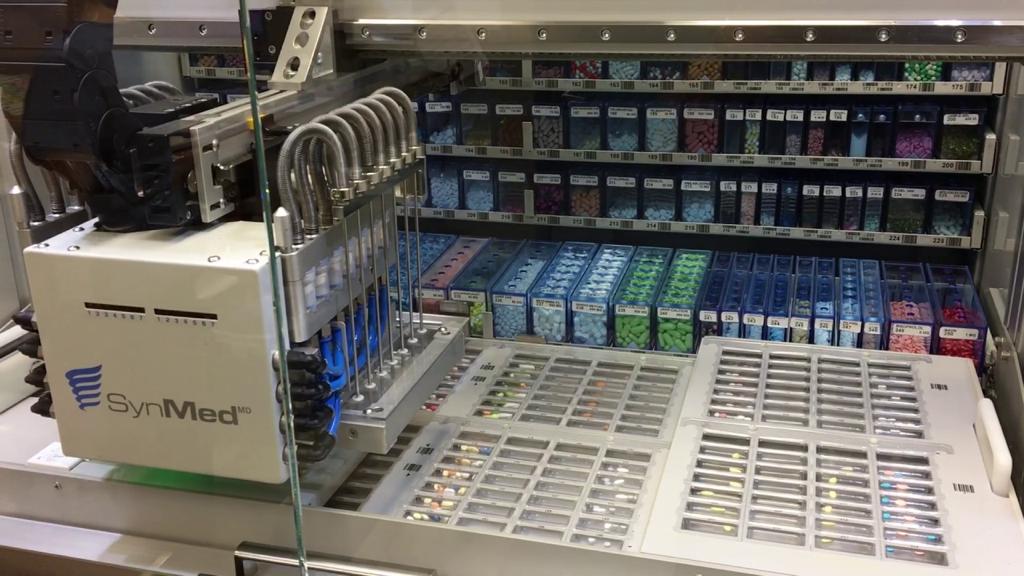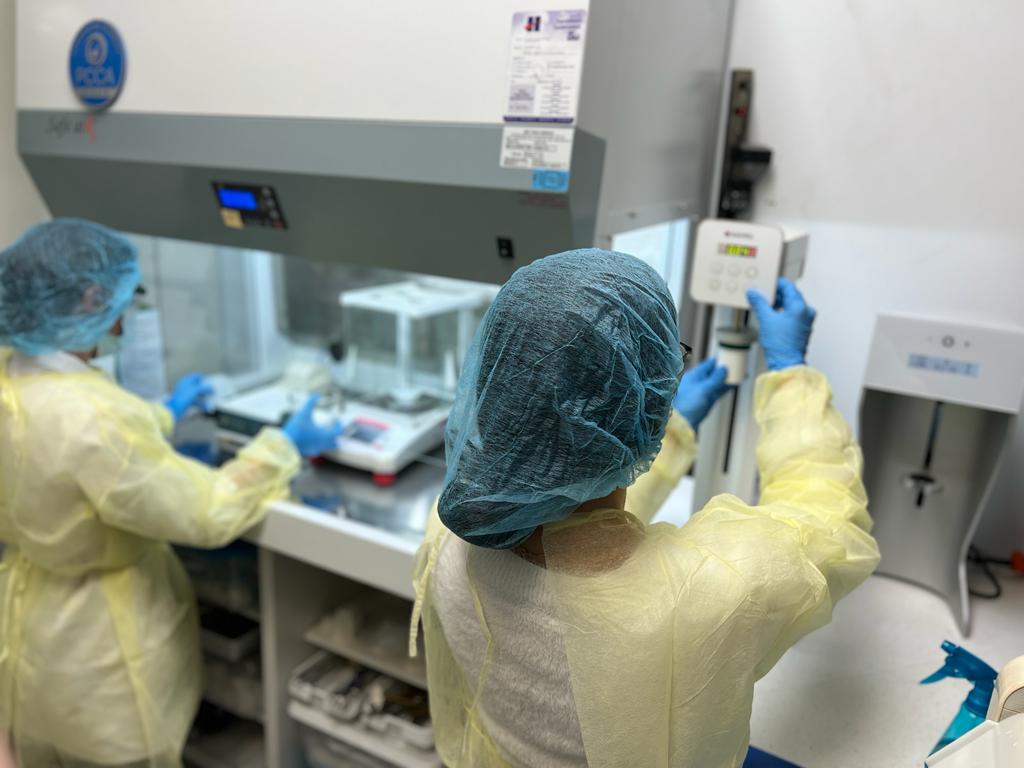 We invested in state-of-the-art equipment, including a fully robotic and automated blister pack preparation system, to introduce this great service to our community.
We understand your life is busy, and medications can be complicated. Let our experienced team take care of your medications, allowing you to focus on other important things in your life!
---
It's very easy to get started, simply fill out the form below to enroll. You may also call us at 416-901-2568 to enroll!