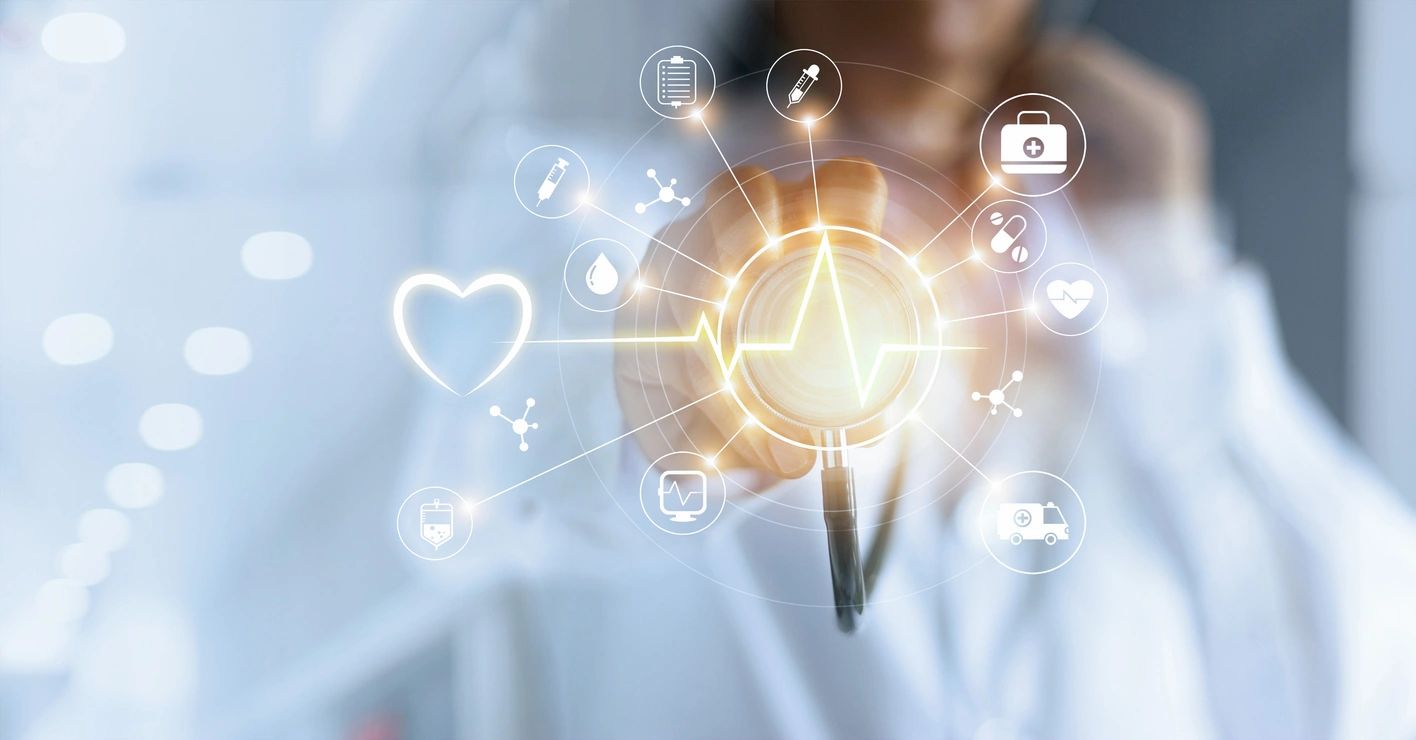 Central Fill Compliance Packaging for HCP
Fully automated, state-of-the-art equipment helps YOU reduce your workload by preparing compliance packaging on your behalf.
---
How does it work?
Your pharmacy handles the patient's profile as they normally do, except for the physical act of preparing the compliance package. This includes:
Any and all communication with the patient – We are not in contact with your customer in any capacity!
Prescriptions, including therapeutic checks, billing, and co-payment collection.
Arranging for the patient to receive the completed compliance package.
Once the patient's prescriptions are billed at your pharmacy, our Central Fill Operations will receive the information required to prepare this package.
Our central fill operation will handle the following:
Preparing the compliance package on behalf of your pharmacy
Ensuring the compliance package's technical accuracy. You are not responsible for any technical checks, as our team will deliver a pharmacist-checked package.
Having the compliance package delivered to your pharmacy within two business days of receiving the initial information.
What is the cost?
Effectively Net Zero Cost!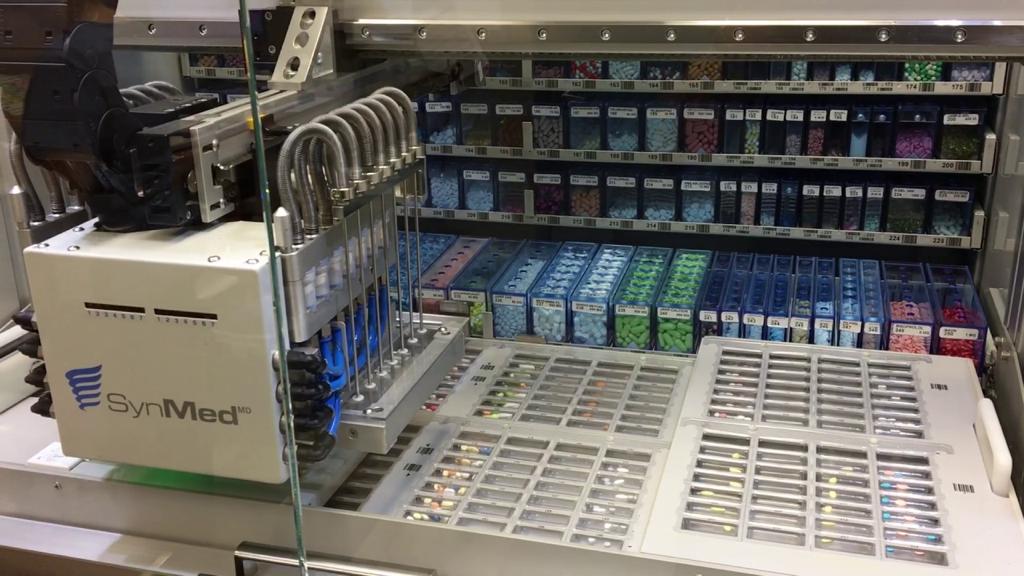 Using our competitive, all-inclusive drug formulary, we will prepare an invoice sent to your location on a monthly basis, which consists of:
Adjusted cost of all medications used in the preparation of compliance packages
Small Fee per compliance card prepared, which covers:

Supplies (Cardboard, Plastics, Bags, etc.) and,
Staffing (Assistants, Pharmacists, etc.)
---
It's very easy to get started, simply fill out the form below to enroll or email our Central Fill Operations directly at

[email protected]