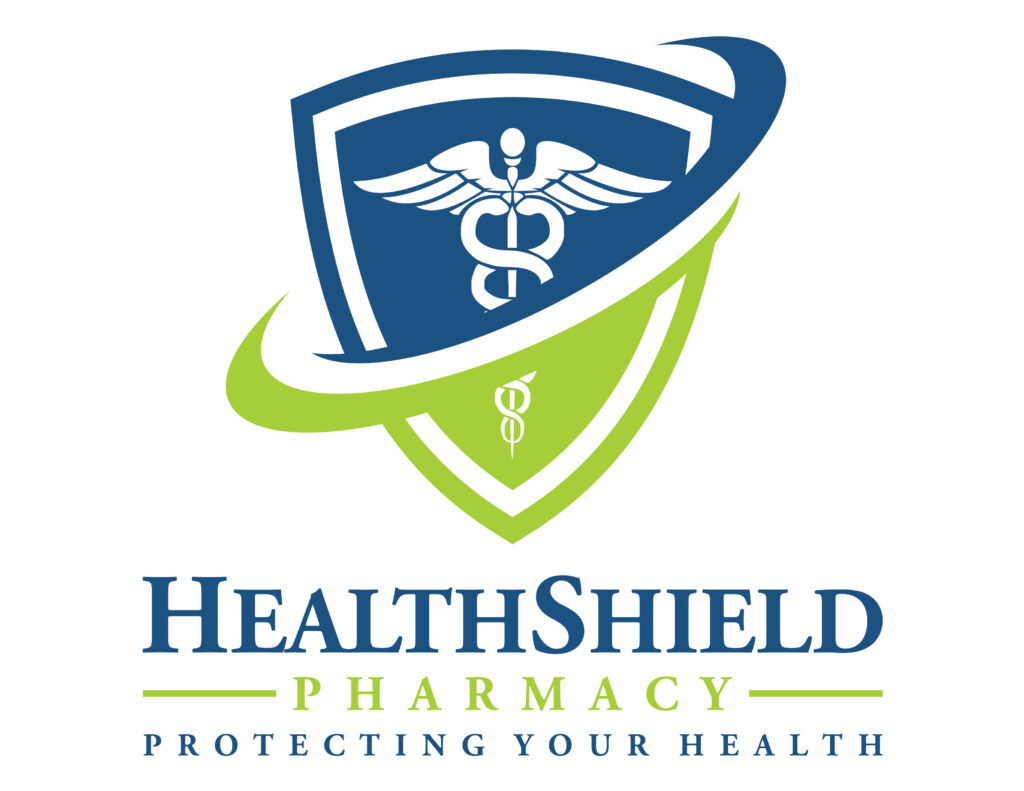 Our Story
HealthShield® Pharmacies is a chain of independent, family-owned, full-service pharmacies located in the GTA and surrounding cities. Each of our individual locations have a team in place to provide you with the most outstanding and personalized care.
Super Efficient
With multiple locations supporting each other, it provides us the ability to keep prices low and source difficult to find products while still providing exceptional individual care.
Free Delivery
We understand your health is top priority, so we offer free delivery across Canada to ensure you always have your medication when you need it, hassle free!
Services
We believe that we have a duty to go above and beyond for our patients. HealthShield® Pharmacies prides itself in our many available services. Most of these services are completely free of charge!
HealthShield Pharmacies were proud to welcome Hon. Christine Elliott, Deputy Premier and Minister of Health, Hon. Stephen Lecce, Minister of Education, & Dr. Kieran Moore, Chief Medical Officer of Health of Ontario to our Regent Park Location