---
What is Compounding?
Compounding pharmacies go above and beyond dispensing commercially available products.
The HealthShield® Compounding Labs utilize only state-of-the art compounding equipment, to ensure that you're getting the most accurate product tailored for you.
Compounding opens the door for infinite dosing possibilities of medications, such as thyroid medications or anti-depressants, among many others.
Compounding also enable access to dosage forms of certain medications that are otherwise not commercially available (ex: liquid form of a tablet, cream form of an oral medication, etc.)
We have the equipment, the experience, and the knowledge to prepare personalized medications to suit YOUR specific needs and requirements
---
Skin Care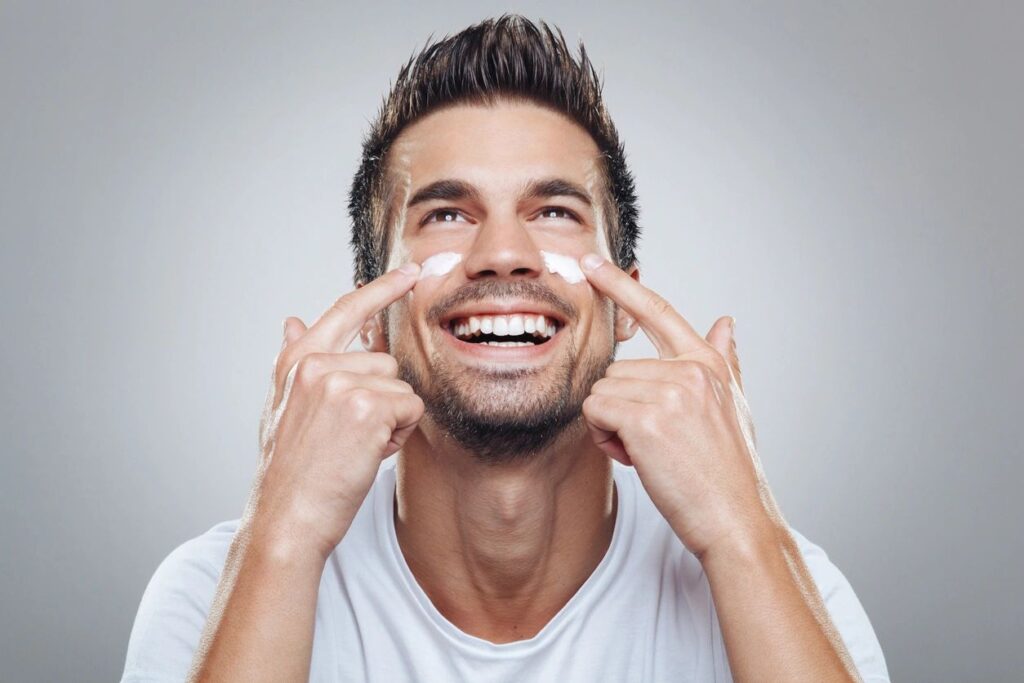 Read More

At HealthShield® Compounding Labs, we offer a variety of advanced skin-care products to suit your needs.

These skin products include a wide sort of

Moisturizing creams,
Anti Aging creams,
Anti acne creams and lotions,
Eczema and psoriasis treatments,
Hyper-pigmentation treatments,
Hair loss treatments,
And much more
Pain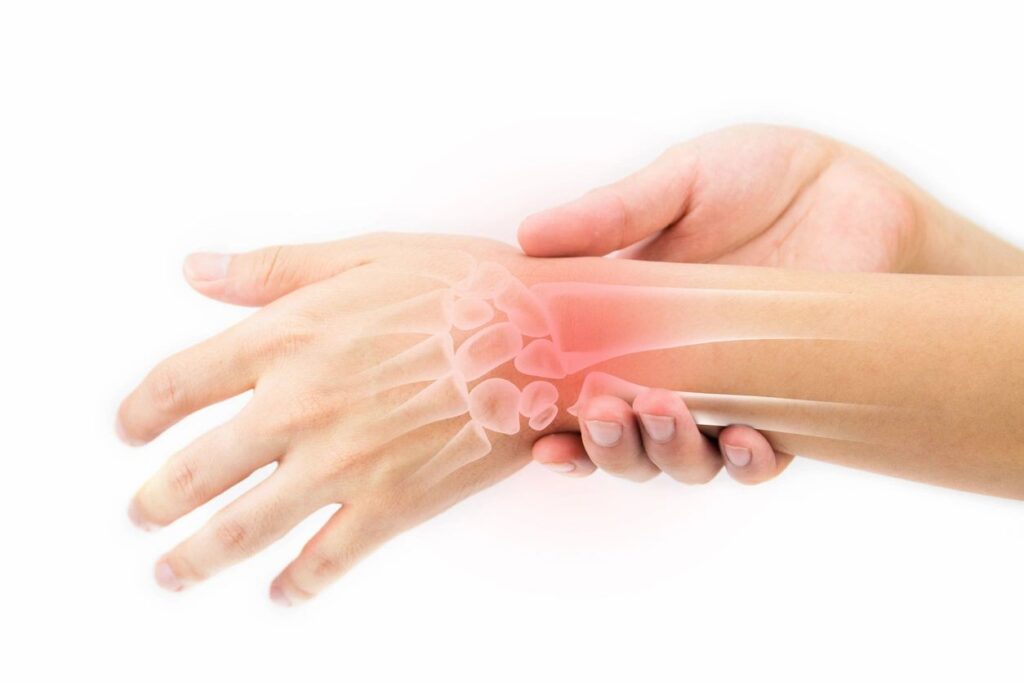 Read More

Pain could be one of the most debilitating reasons hindering the quality of life. In order to spare the use of opioids or when other commercially available pain relief medications fail, HealthShield® Compounding Labs can offer a number of options that have shown high efficacy in most patients.
The following ingredients can be incorporated into a variety of different strengths and combinations, as recommended by your prescriber:

Diclofenac
Ibuprofen
Gabapentin
Baclofen
Amitriptyline
Ketamine
Lidocaine

Pain remedies can be compounded into a number of dosage forms including:

Creams, Ointments, Lotions, Gels, Tablets or Capsules, Suspensions
Sexual Health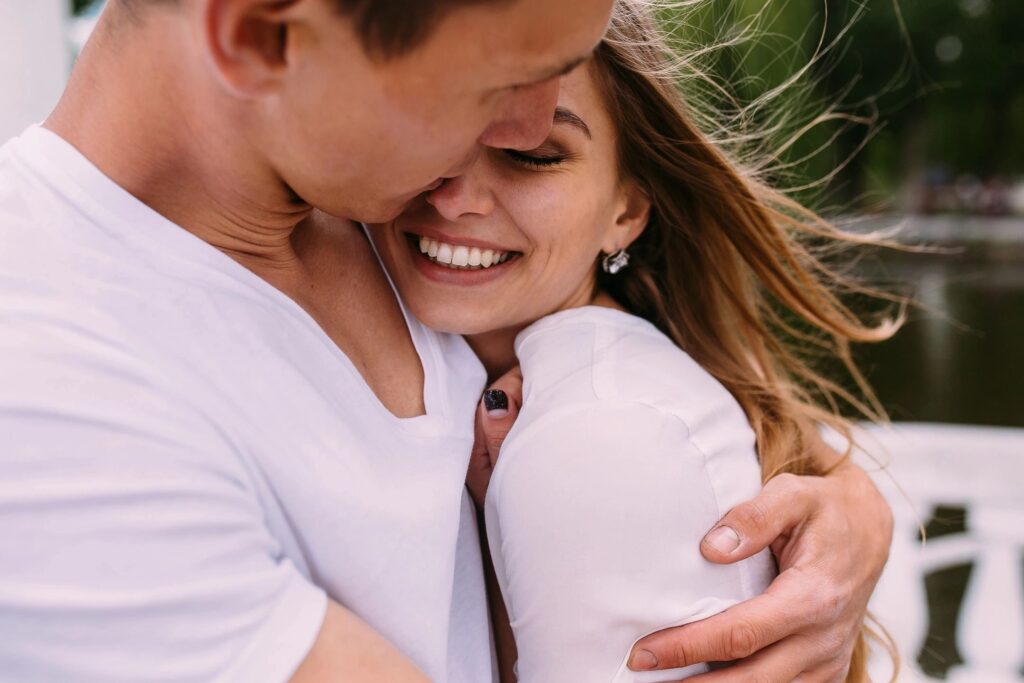 Read More

At HealthShield® Compounding Labs, we pride ourselves in our ability to help our patients with all aspects of their health. Please inquire at any of our locations for more information about how we can help with Sexual Health through our specialized compounding products.
For example, we are able to compound a specialized wafer which dissolves in the mouth, allowing certain medications used for sexual health to work quicker than if taken by mouth!
Your confidentiality is our priority, please speak to your HealthShield Pharmacy Professional for more information at any time, we are here to help you live the healthiest life.
---
Hormone Replacement Therapy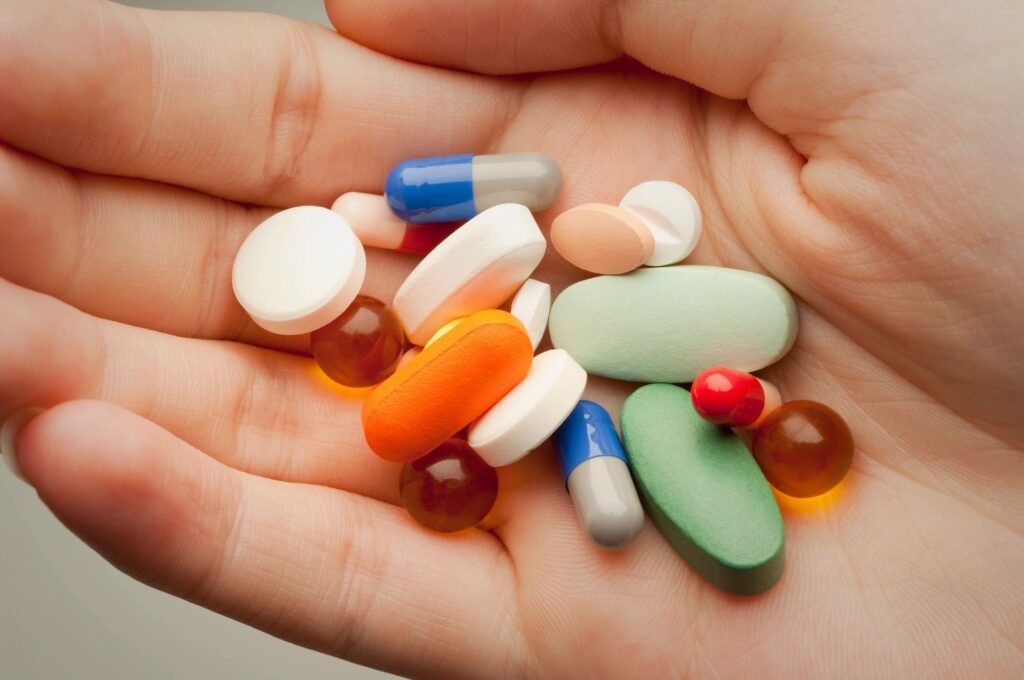 Read More

Hormone replacement Therapy (HRT), can be a very sensitive and delicate topic. Individuals requiring HRT usually require personal dosing and have many personal questions regarding the topic. Our compounding locations can make any hormone compound strength, meaning you no longer need to worry about taking a standard medication dose which may not be working for you.
You may have personal and confidential questions you want to ask about this therapy. Our compounding pharmacists are trained and experienced to answer all your inquires, while keeping a strict confidentiality, we guarantee handle each prescription with the utmost care.
Fertility Treatment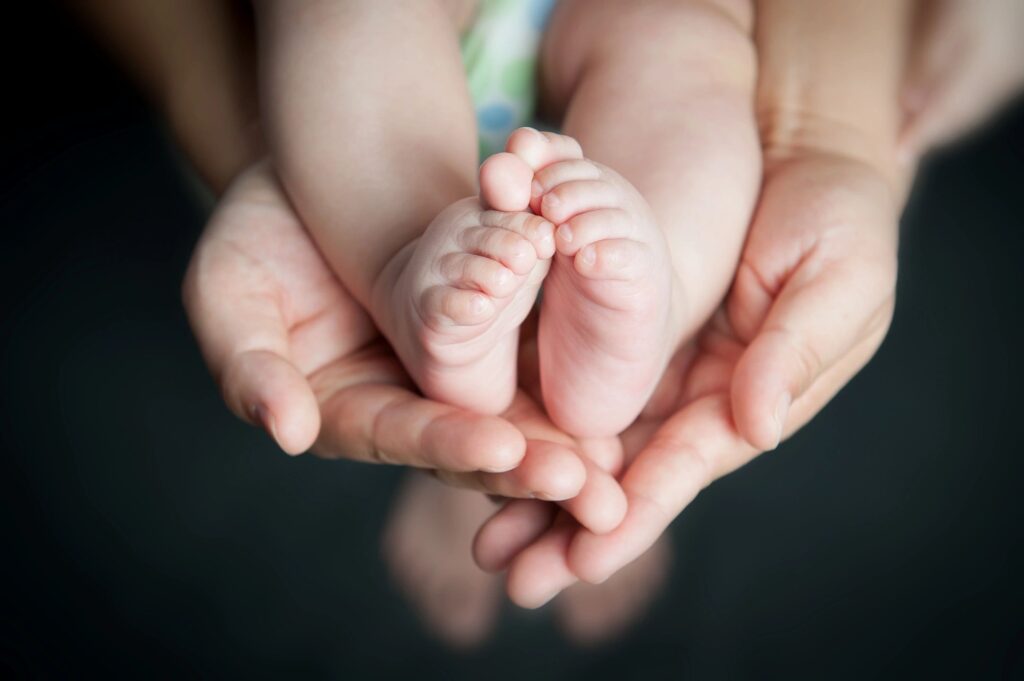 Read More

At Healthshield®, we will make choosing the right pharmacy for your fertility treatment medications an easy decision. At Healthshield®, your health comes first, and we have the fertility treatment expertise to assist you. To better support you, we will work with you to talk you through your specific treatment plan. We understand that undergoing fertility treatment can be difficult, but we are committed to making the process as smooth as possible for you.
Many fertility treatments can be very costly, at HealthShield we understand this can make a difficult situation worse. Our pharmacist can work with you to see what options you may have through you insurance and to determine if there is any co-pay assistance for you to further reduce your cost. If you don't have any coverage, they can discuss what options you have, and how we can provide the best price on the medication for you.
We want to help anyway we can!
Children Customized Dosing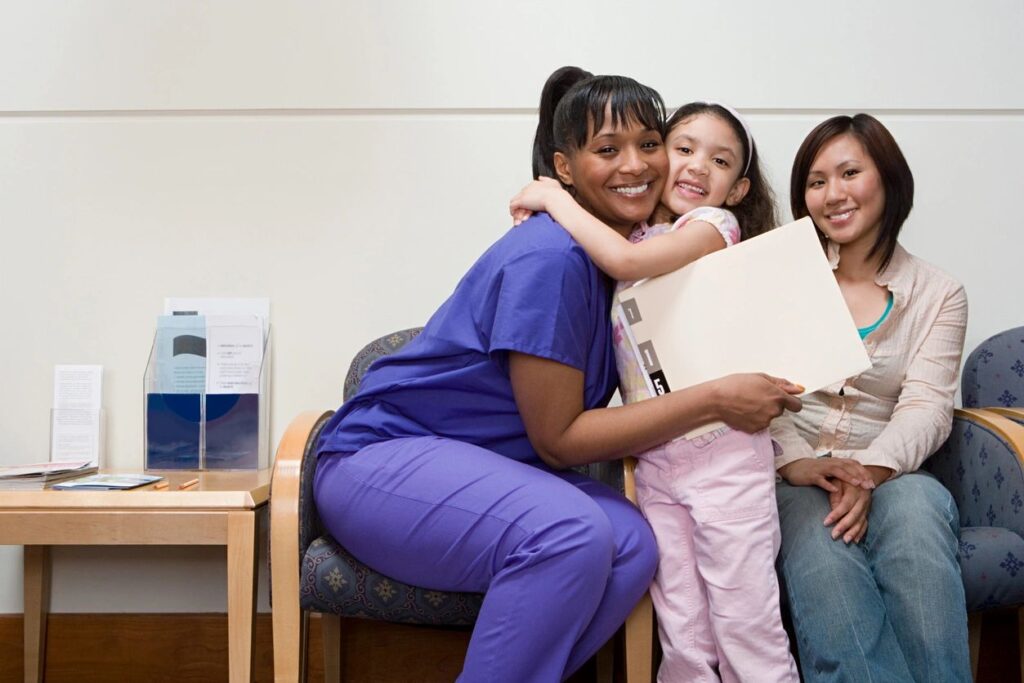 Read More

Trust the HealthShield® Pharmacy Professionals to compound a medication specific to your child's needs. Whether it be a custom flavour, or a specific dosing – nothing is out of reach to make sure your child has the best possible medication for them.
HealthShield® Compounding Labs utilize the latest, state-of-the-art equipment to deliver the most accurate, personalized product available!
Speak to your HealthShield® Pharmacy Professional today to learn more!
---
Pets
Read More

Your Pet is Family. We understand that at HealthShield® – and we pride ourselves in our ability to offer a wide range of custom medications and products for your pet.
Simply ask your Vet to call/fax any HealthShield® Pharmacy location with a custom prescription for your pet, and leave the rest to us!
Speak to your HealthShield® Pharmacy Professional today to learn more about our specialized Pet Compounds.
---