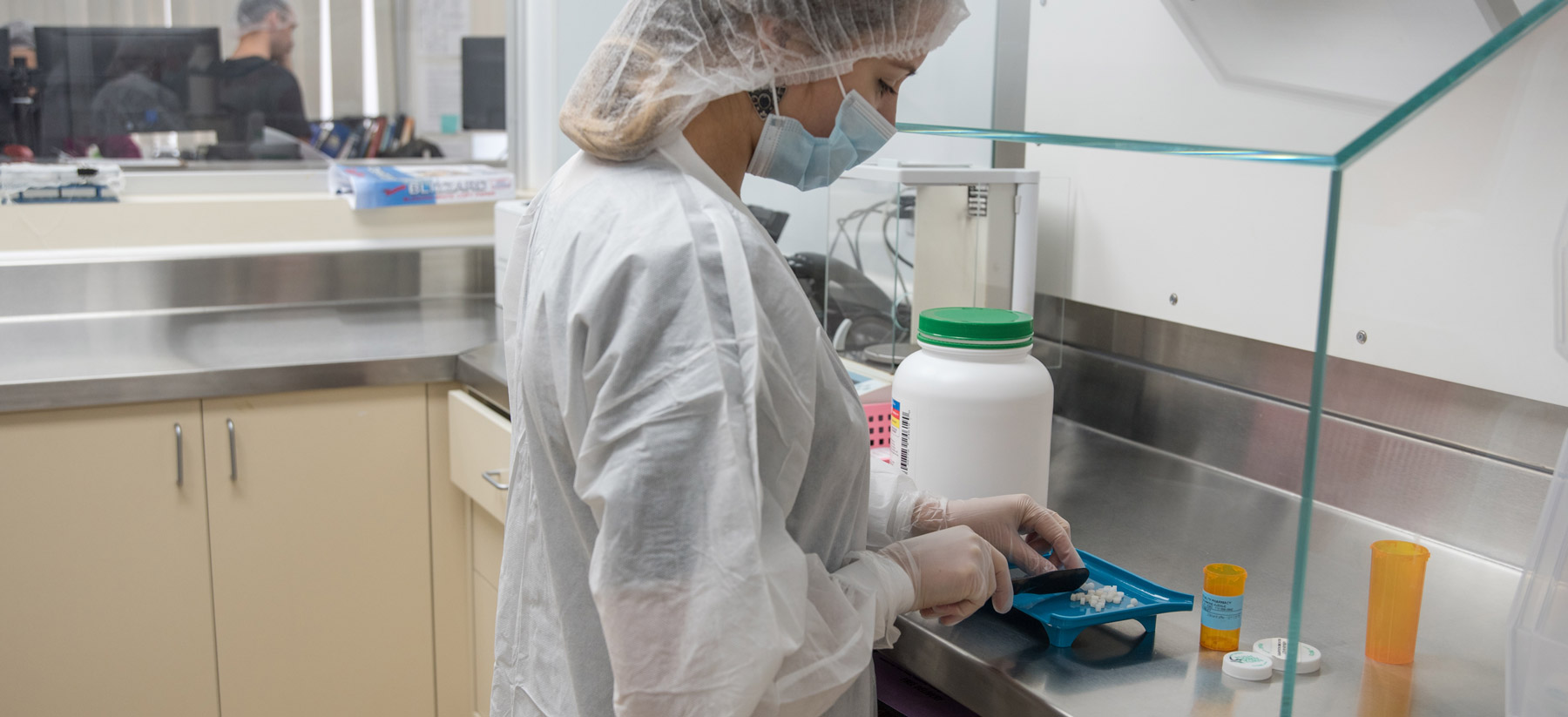 Central Fill Compounding for HCP
What is Central Fill?
Central Fill is a service offered by HealthShield Pharmacies to assist in the preparation and packaging of a prescription drug for other pharmacies.

This service is utilized by most pharmacies to prepare and package speciality medications, such as compounded prescriptions.
---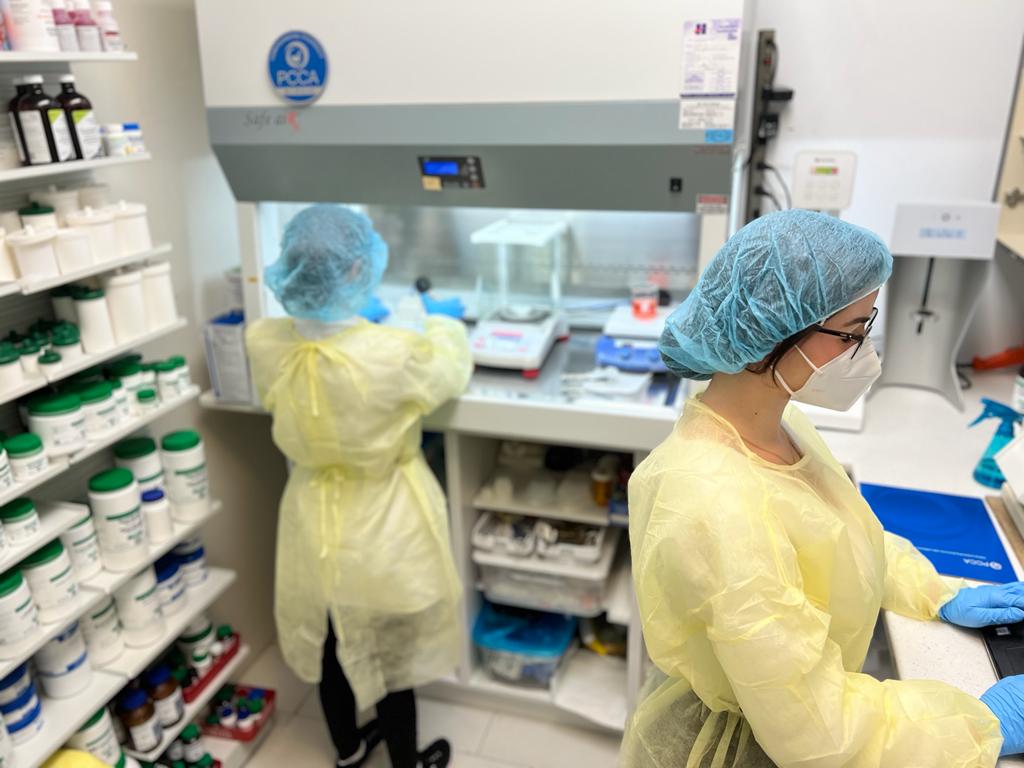 How do I sign up for Central fill Service at HealthShield Compounding Pharmacy?
The service permits HealthShield Compounding Pharmacy to provide "central fill" services by entering into an agreement to prepare Compounded prescriptions for another accredited community pharmacy. This agreement will set out the responsibilities of each pharmacy.

The originating pharmacy must obtain patient consent (which may be given verbally or in writing) to the fact that the prescription will be processed by a central fill pharmacy and that there will be a transfer of personal health information.
Do I benefit from using Central Fill Services for my compounded prescriptions?
Yes, first of foremost, the originating pharmacy gets to keep the prescription and the customer dealing at their pharmacy level without the need to transfer the prescription out to a different pharmacy.

Secondly, HealthShield Compounding Pharmacy provides very competitive pricing- No dispensing fees are added to our compounded prescription. Meaning…
1) Your customers will enjoy savings on their compounded prescriptions
2) Your pharmacy is able to charge their customary dispensing fee and any other reasonable markup to your customers as regularly set by your pharmacy.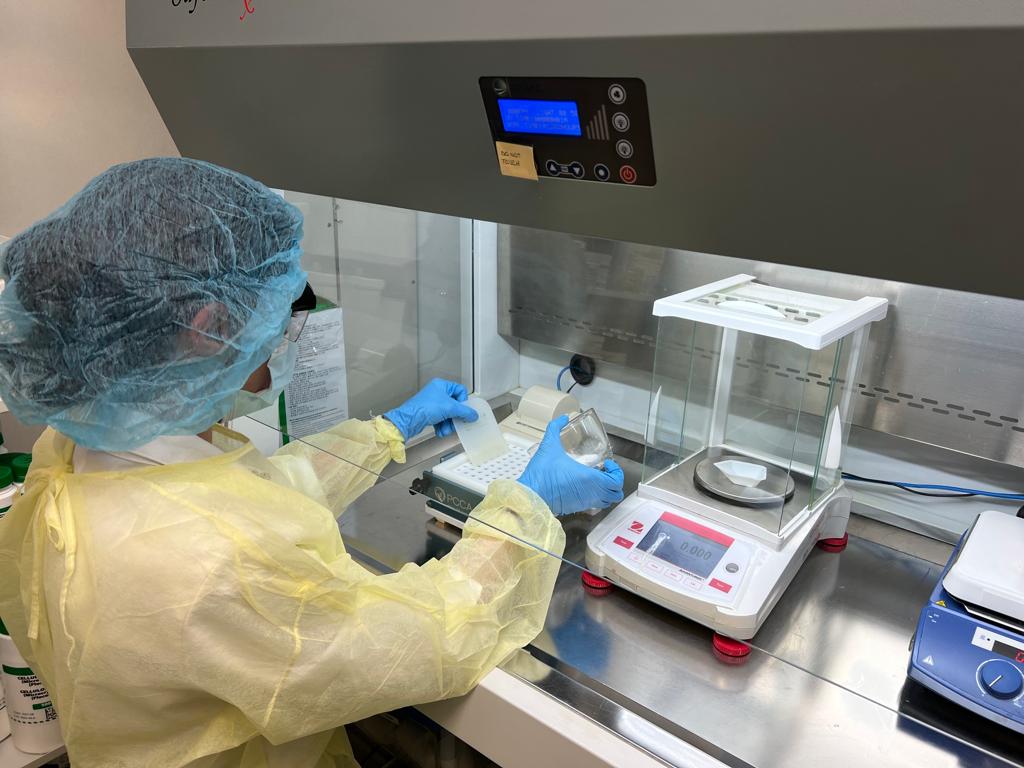 Do I have to pay a fee to enter and/or exit my contract with HealthShield Compounding Pharmacy?
NO. There are no fees associated with entering and/or exiting this contract.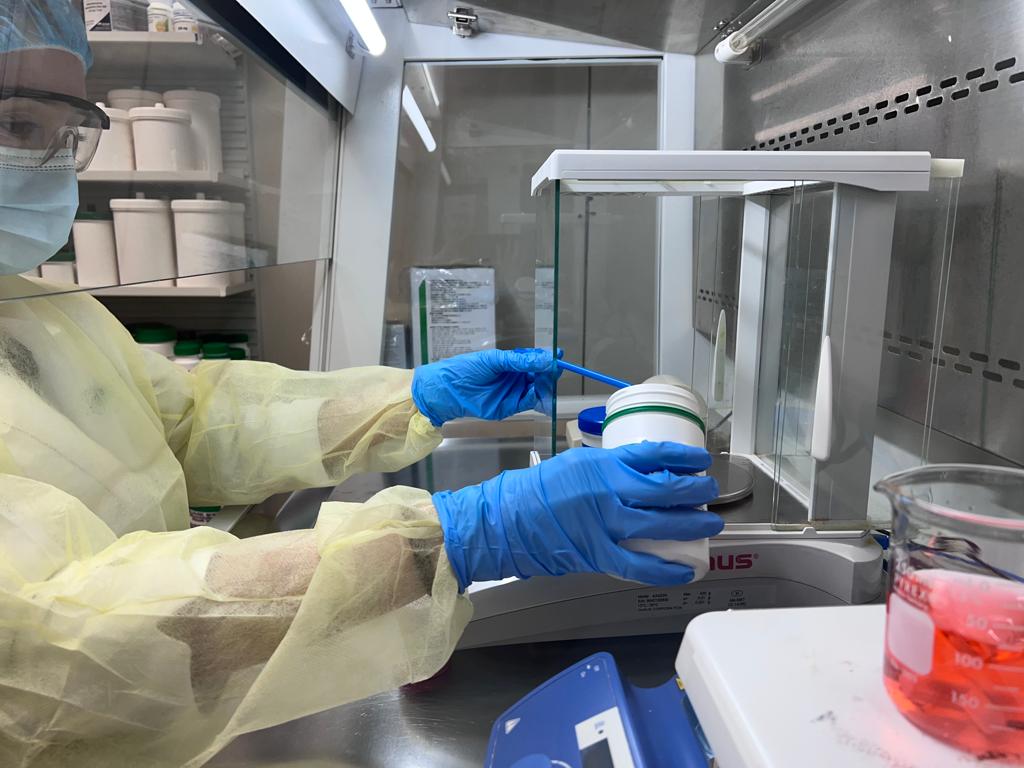 Do I pay for the delivery fees to my pharmacy?
NO. Delivery is FREE – Nation Wide.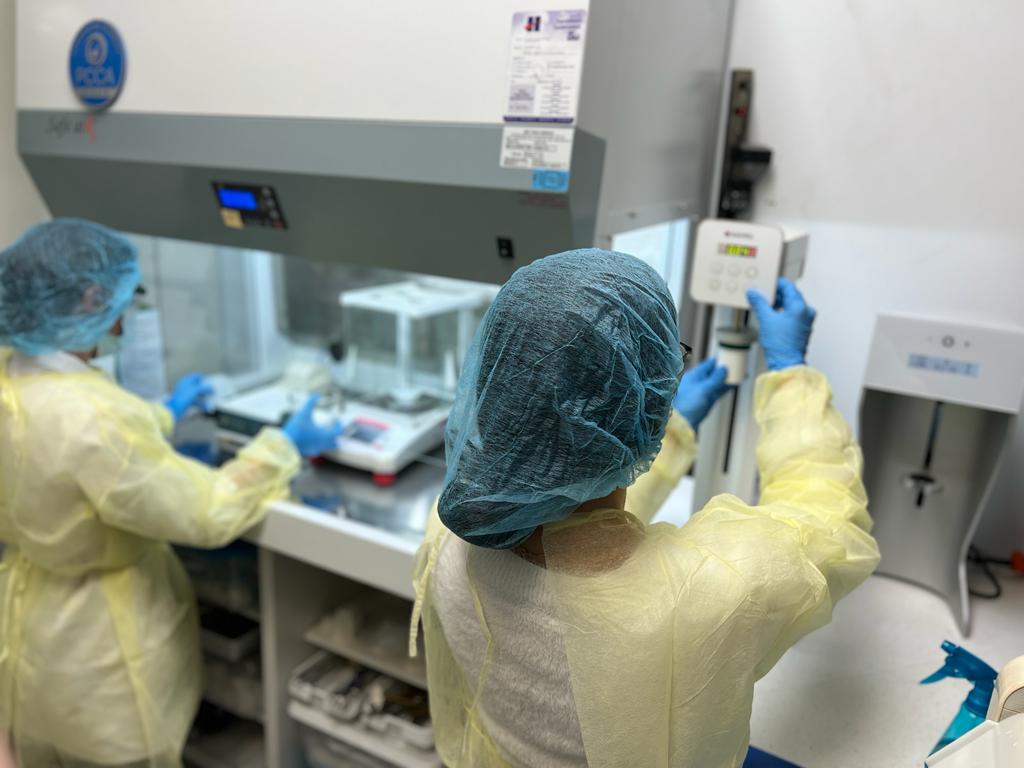 ---
Questions? Click below to reach one of our team members today.